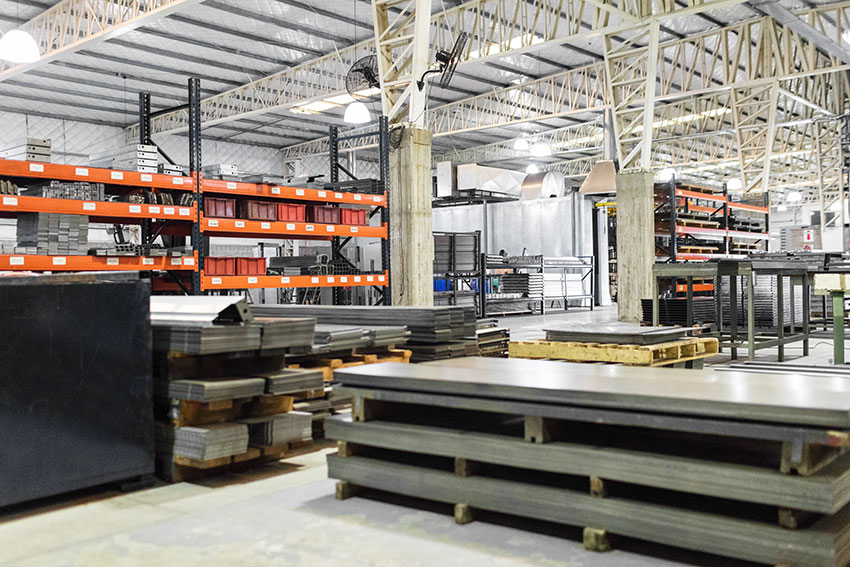 Lean Manufacturing & Value Engineering
An aspect of our establishment: 40 years in the making!
With over 40 years of experience, Bass Metal is no stranger to the metal industry. With this expertise, we have been able to create a system in which we are capable to take your existing project, and reverse engineer it to become more cost-effective.