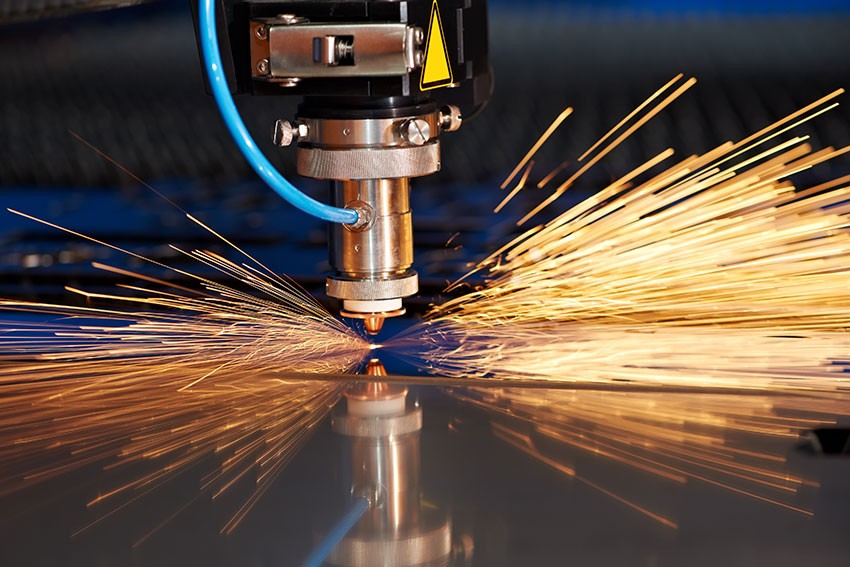 From prototypes, to large production runs, Bass Metal CNC laser cutting capabilities allows for quick turnaround of any and all shapes and cuts.
In a vastly competitive market, CNC laser cutting has become an essential part of the manufacturing process. From nesting programs, to the CNC lasers itself, we are constantly researching and modernizing our equipment to achieve a higher quality product, that is more precise and cost-effective for our customers.
Our lasers are quick, powerful and efficient. With multiple lasers at our disposal, we have the capability of burning 1" thick steel, ¾" thick stainless steel, and 5/8" thick aluminum. There is nothing we can't handle. Other than laser cutting sheet metal, we also laser cut tubing, up to 24 feet long.
In addition, our sheet metal lasers are equipped with an automatic material loader and unloader, helping cut load and preparation time, which means, we laser cut quicker, and you get your stock faster.