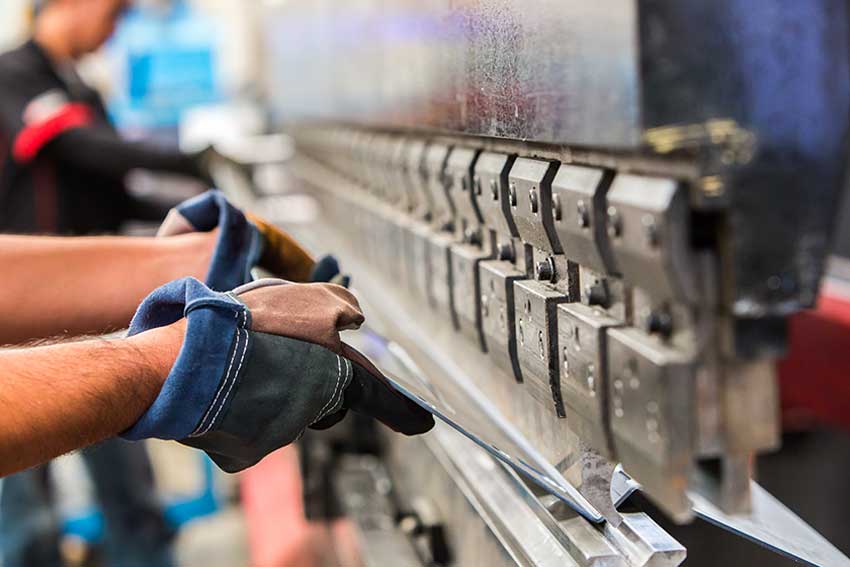 Our highly trained press brake operators use their knowledge and expertise, along with our precise tooling and equipment, to deliver the highest quality product possible.
Bass Metal offers quicker turn around versus our competitors, due to our range of 4 press brakes. This allows us to run prototyping, small, and large production runs in a timely manner, at minimal down time, because of multiple tooling setups.
With a capacity of 10 feet long, up to 100 tons, our hydraulic press brakes can form simple boxes, to the most intricate of shapes.
The introduction of CNC technology and our press brake lines, allow us to alter tolerances with the simple push of a button. Our skilled operators punch in your desired tolerance, and the machine follows. This advantage gives you a tight and clean bend, which translates once a simple cad design into a tangible reality.
With the help of our knowledgeable and experienced press brake operators, we respect the highest of tolerances thrown at us. If you can imagine it, we can bend it!